German Shepherds
At Witmer Tyson Imports, we have been breeding, training, and selling German Shepherd Dogs for over 45 years. We maintain the highest breeding and training standards. Our many satisfied customers are a reflection of our philosophy in dog breeding: we strive to improve the breeding of the German Shepherd Dog and we look for a courageous and steady character, as well as excellent type, that represent the German Shepherd Dog well. On this Web site you will find more information on the different subjects of the German Shepherd Dog, law enforcement training, equipment and food, and much more. Check out the links on the bottom of this page.
Law Enforcement Training
At Witmer Tyson Imports, we have been training German Shepherd Dogs for law enforcement agencies for over forty years. Most of the dogs we sell to the police departments are imported from Europe, many also come from our own breeding lines. We offer classes for basic patrol work, as well as for specialized service detection dogs for narcotics, explosives, accelerants and other chemical substances.
Please check out the Law Enforcement Training link on the top of this page to find out more about our courses and schedules.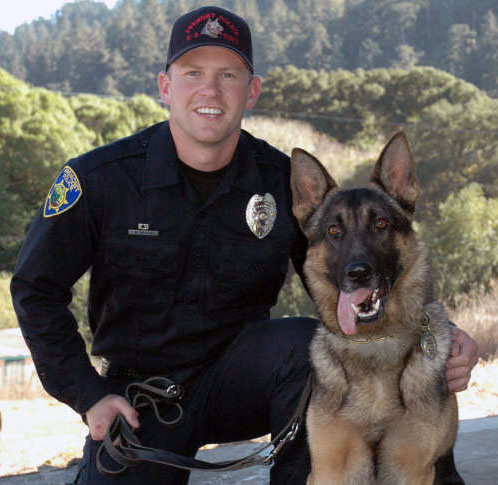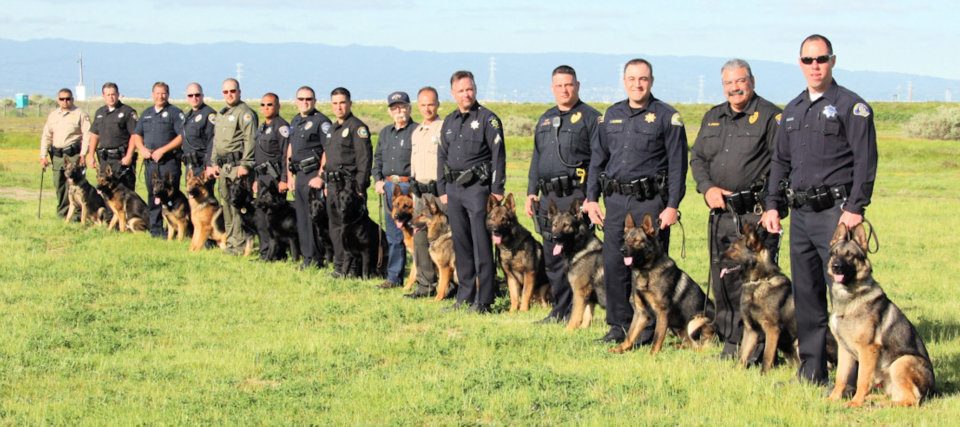 Equipment
We specialize in importing only the highest quality dog equipment from Germany. Our buyers in Germany select only the best equipment conforming to the highest standards of craftsmanship. Many items are made exclusively to our specifications.
In addition to the full line of equipment, we also import excellent vitamin supplements from Germany, many not available anywhere else. We also carry many varieties of the Royal Canin and Taste of the Wild brand of dog foods in various sizes. If you are interested in any of these, or if you have questions about our equipment, please contact us at the phone number or address at the bottom of this page.
Our e-mail address is witmertyson@aol.com